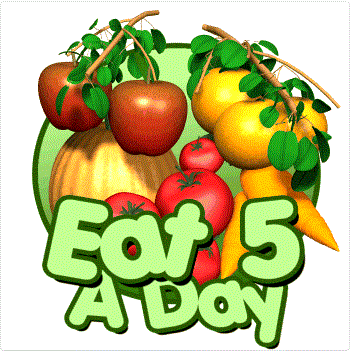 Lunch Menus
Click
here
to pay by "myschoolbucks" or by check information
Healthy Hunger Free Kids Act and the Medford Township School District
This fall there will be some changes to the School meal requirements that are being mandated by the United States Department of Agriculture. The law will require more whole grains, more and different types of fruits and vegetables and foods with lower sodium. You may have heard about these changes on the news. The Medford Township School District began making similar changes to our menus a few years ago. Some of these changes include the following:
Many of our menu items are now made with healthier ingredients such as whole grains;
We have been modifying recipes to include less sodium and saturated fat;
We have switched to only 1% or non-fat milk;
Our snacks and beverages meet nutrition guidelines established for lower sugar, fat and sodium;
Our menus include more fruits and vegetables.
We will be educating your child about the importance of maintaining an active lifestyle and using the USDA ChooseMyPlate as a symbol of how to build healthier meals. We have always encouraged students to try fruits and vegetables, but students will now be required to take at least ½ cup of fruits and vegetables every day as a part of the new regulations. We encourage you to speak with your child about these requirements and encourage them to consume these foods as well. It's not good nutrition if it's not consumed!
For more information please feel free to call your food service General Manager, Patricia Wahrenberger, at (609) 654-6416 ext.8326
---
(Please contact Ms. Pilch at 609-654-6416 ext. 8008 with any questions about free and reduced lunch.)
Please contact
Ms.

Tricia Wahrenberge

r
609-654-7707- press 1 then - ext. 8326
609-654-7707- press 1 then - ext. 8170